Why OCTPOS?
OCTPOS gives you the control over your business all the time without being at office!
Is it for my business?
Yes! OCTPOS Made specifically for your business.
Key Features
Yes! OCTPOS Made specifically for your business.
Sales Management

Omni Order Capture can be handled either from the POS, Agent App or from the web back office. OCTPOS will use orders' data to provide you amazing reports about your business and products performance.

Product Catalog

Products are the core of your business, OCTPOS provide advanced product catalog in a flexible way that makes it easy for your and your employees to add/modify new products in few clicks, once a new/modified product added/modified  all Point Of Sales will be updated automatically and start selling the product

Stores Management

Store Performance is tracked in Real-time, as OCTPOS will show your stores revenue and inventory second by second. also define shifts for each store based on your business needs. Shift Managers will Open and Close Shift to maintain cash balances.

Track Agents Performance

Agents Performance is not a hard task anymore, OCTPOS will track who sold what to whom, you will always know who is your best Agent and how much he contributed to the business revenue.
Daily status on your mobile

Daily Status will be delivered to your mobile each morning about your business performance yesterday. before you start your day you will know all what you need about your business and stores performance.

Inventory tracking

Inventory Tracking has never been easier, now OCTPOS will track your inventory automatically with each business transaction, visualized alerts will appear when the inventory of an item is lower than the defined limits. Also with inventory correction you can correct your inventory balance while knowing who made each correction.

Customer Management

360 view customer profile is an essential component of any business today, OCTPOS make it much more easier to keep records of your Customers, the Orders they made and Payments you have received. In One place you can find all data related to a specific customer.

E-commerce integration

E-commerce and selling online has became a major channel for many businesses, if you have an e-commerce you can easily integrate with OCTPOS and keep your e-commerce updated with products and its inventory

اكتوبوس بالعربي

مش لازم تكون بتعرف انجليزي علشان تستخدم اوكتوبوس، احنا صممنا اكتوبوس من البداية انه يدعم اللغة العربية سواء في برنامج الكاشير او في النظام الخاص باصحاب البيزنس من الويب او من الموبايل
We happily service since 2014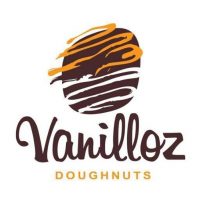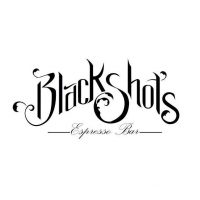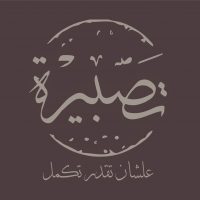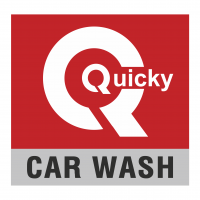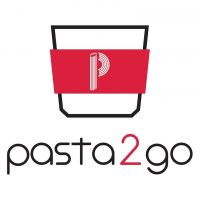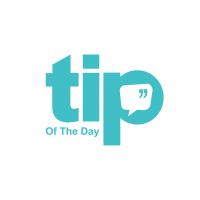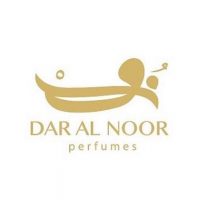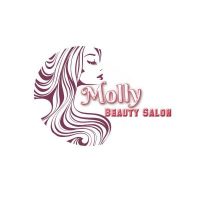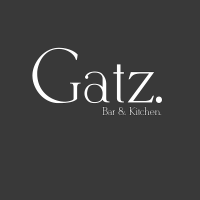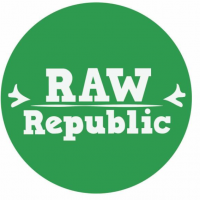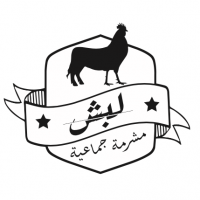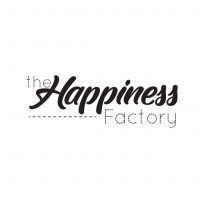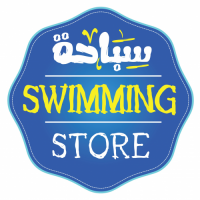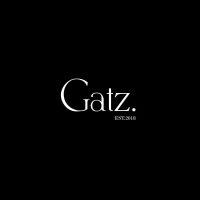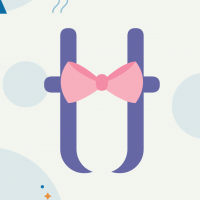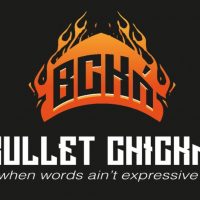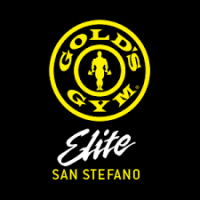 What clients say
about us
We started building our solution with Customers in our minds, the initial goal for OCTPOS was to help our Customers to move from the Unmanaged and Owner heavily dependent business systems to an Autonomous Remotely Managed Solution!

Since 2014 OCTPOS is our only Point Of Sale in all our stores
When we open a new branch we don't consider the Point of sale as a challenge any more because it is very easy to add and monitor new store's performance with OCTPOS
OCTPOS keeps growing and provide more values to our business.
Abdullah Hamzah / Vanilloz
Alexandria, Egypt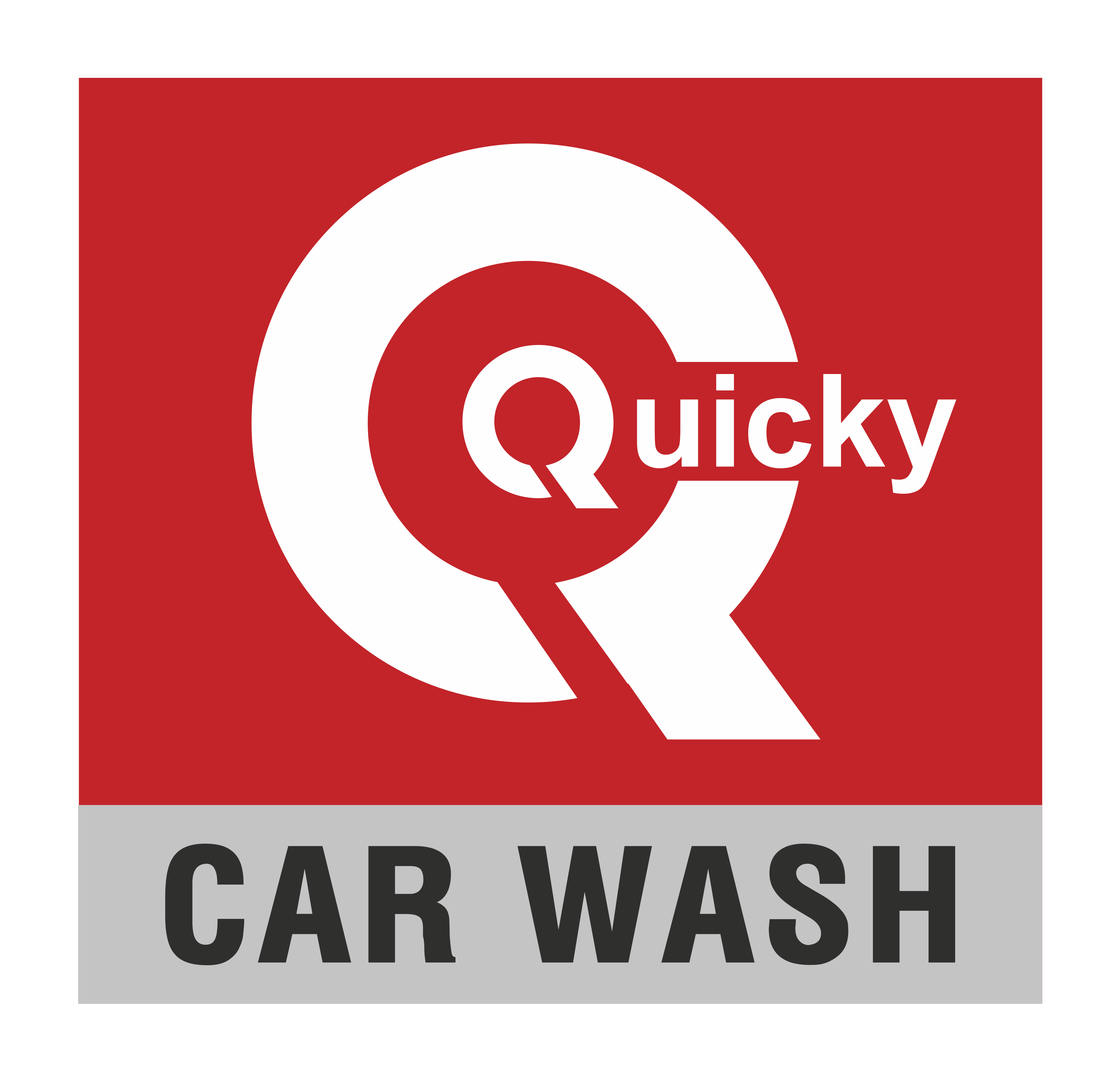 I am using OCTPOS from day zero in my first shop their subscription model make it easy to start  immediately without buying expensive hardware just a printer and a tablet.
And the most important thing to me is that i can monitor my business in real-time when i am away. My advise if are you looking for the best and quickest solution to start your business, go with OCTPOS
Ahmad Orfy / Quicky Car Wash
Cairo, Egypt
CHAT WITH US NOW
Click the icon and send us your questions now!